​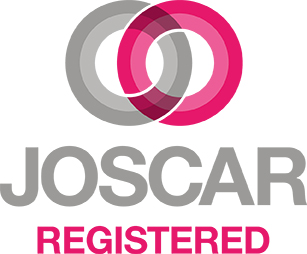 Gold Group are proud to be listed on the Joint Supply Chain Accreditation Register (JOSCAR), which enables companies within the Aerospace, Defence, Security and Space industries to identify qualified suppliers. We went through a rigorous assessment to demonstrate our commitment and capabilities in and around business parameters such as information security, financial history, social corporate responsibility, environmental awareness and ethical attitude.
The Register is designed to improve efficiency and save considerable time when selecting a new supplier to work with. By holding this accreditation we can assure our clients that the service we provide is fully compliant with industry standards and is of the highest of standards.
​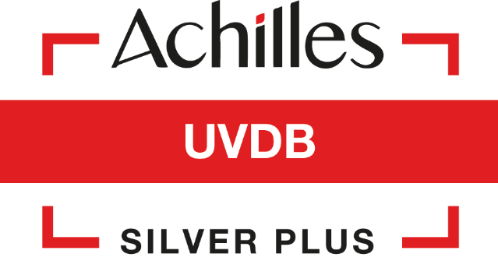 Achilles are a global data hub for suppliers to showcase their credentials which in turn save valuable time, mitigate risk and provide buyers with confidence and clarity across a plethora of sectors, when sourcing a robust supply chain.
Having successfully completed a rigorous prequalification process Gold Group has been rewarded by becoming a certified member of UVDB (Utilities Vendor Database). UVBD is dedicated to the UK Utilities industry which is subject to ever more stringent regulations and new technologies. By achieving this membership Gold Group has facilitated a clear and detailed insight into our business practices and can easily meet the high standards and requirements of current and potential Clients.
​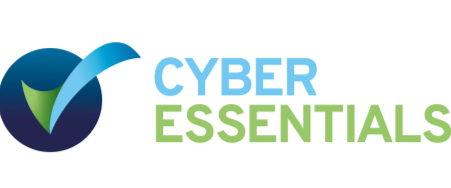 Cyber Essentials is a simple but effective, Government backed scheme which helps to protect the business against a whole range of the most common cyber attacks.
​The scheme was developed in conjunction with the UK Government in response to a growing cyber threat. It sets out the standard baseline for cyber security and offers protection from up to 80% of IT security breaches. Cyber attacks come in many shapes and sizes, but the vast majority are very basic in nature, carried out by relatively unskilled individuals. They're the digital equivalent of a thief trying your front door to see if it's unlocked.
Cyber Essentials is a mandatory requirement for all Government supply chains. By being awarded the certification, we are able to give our current and future clients confidence that Gold Group has demonstrated that we have effective cyber security measures in place.
​

The Association of Professional Staffing Companies (APSCo) is a trade body dedicated to representing the interest of the UK Professional Staffing Industry. All members must adhere to a strict code of conduct in order to offer the highest possible standards of trading practice and promote excellence throughout the professional recruitment industry.
​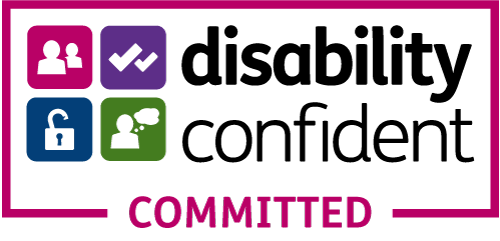 Disability Confident provides employers with the knowledge, skills and confidence they need to attract, recruit, retain and develop disabled people in the workplace.
​