​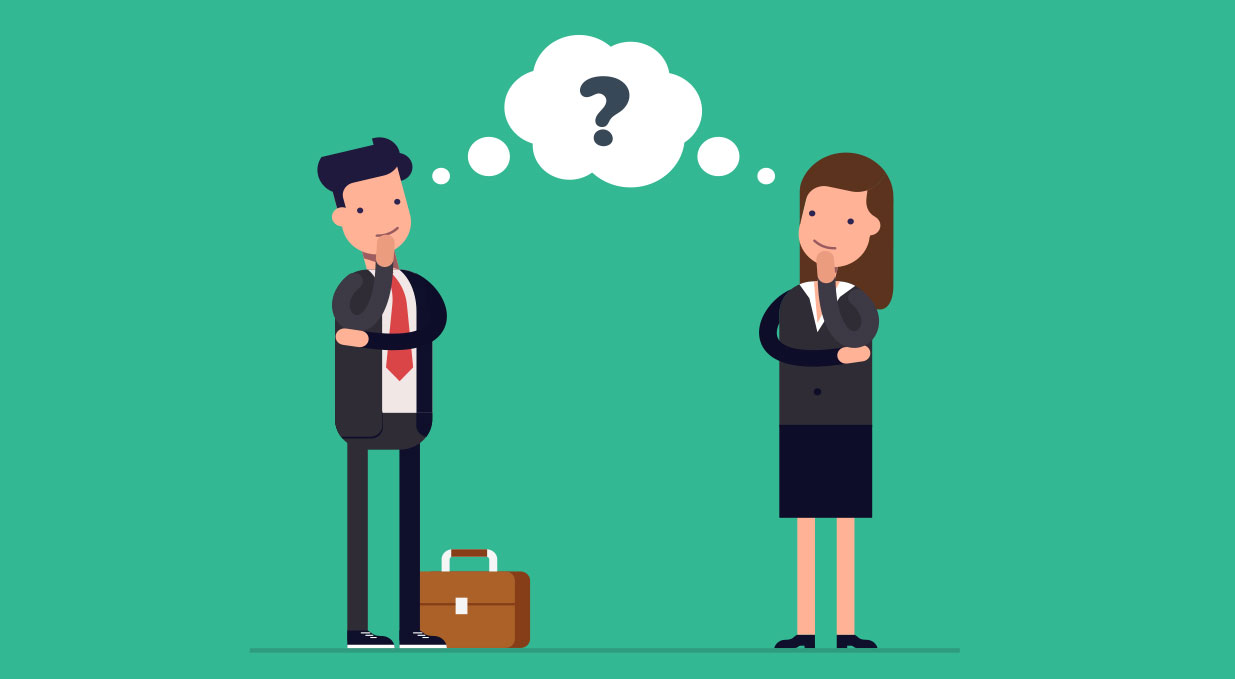 ​
I'm the Employer,
how do I prepare?
First things first you should establish how much of your workforce is going to be caught by IR35. Once you know this it will help you make provisions in terms of setting up a process for future status assessments and how you will share the results with all parties within the contractual chain. Your budget, targets and project deadlines may also need adjusting.
We have drafted a quick reference guide for clients which can be found below:
​
Questions to ask yourself:
Do you supervise, offer direction and/or have the majority of control over how and when the required work is carried out? How do you treat the contractor on a day to day basis? Do you treat them the same as a permanent employee?

Do you or would you allow the contractor to send in a fully capable/ qualified substitute to carry out the work?

Do your contractors provide their own tools and equipment?

How do you currently pay your contractors for the services they provide?Are they on hourly/ daily/ monthly payment cycles? Or do you pay them based on project schedules and completion of milestones?

Do you offer the same or similar benefits to your contractors that your permanent employees receive?This could be something as simple as access to the free lunch from the canteen, a designated parking space or a t-shirt with your company logo on it.
Gold Group have been around since 2000 and helped hundreds of clients navigate countless legislation changes.
Get in touch with one of the team now to find out more